ANBI
ANBI status: Culturele ANBI
bankrekeningnummer: NL61 RABO 0314885110
RSIN-nummer: 851931790
KvK-nummer: 55982409
Bestuur
Voorzitter: Drs. S.J.E. Timmers-van Rooij
Secretaris:  M.M. Maclean
Penningmeester: J.W. de Jong
Doelen
Het aanbieden van op maat gemaakte creatieve programma's met artistieke en educatieve activiteiten, waarmee met name maatschappelijk kwetsbare jongeren in de regio Rijnmond hun talenten kunnen ontwikkelen en zo mogelijk hun kansen vergroten in de maatschappij.
Of wil je meer informatie?
Mail, bel, sms, app of gebruik het contactformulier. Wij nemen dan zo snel mogelijk contact met je op!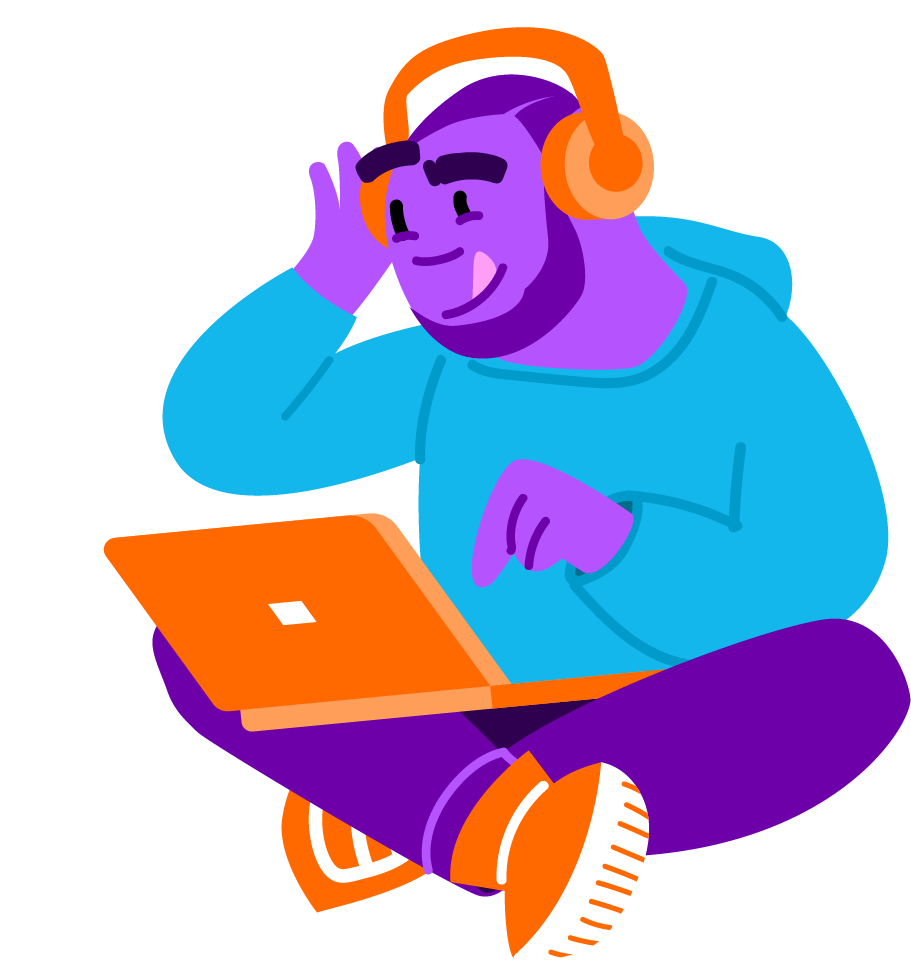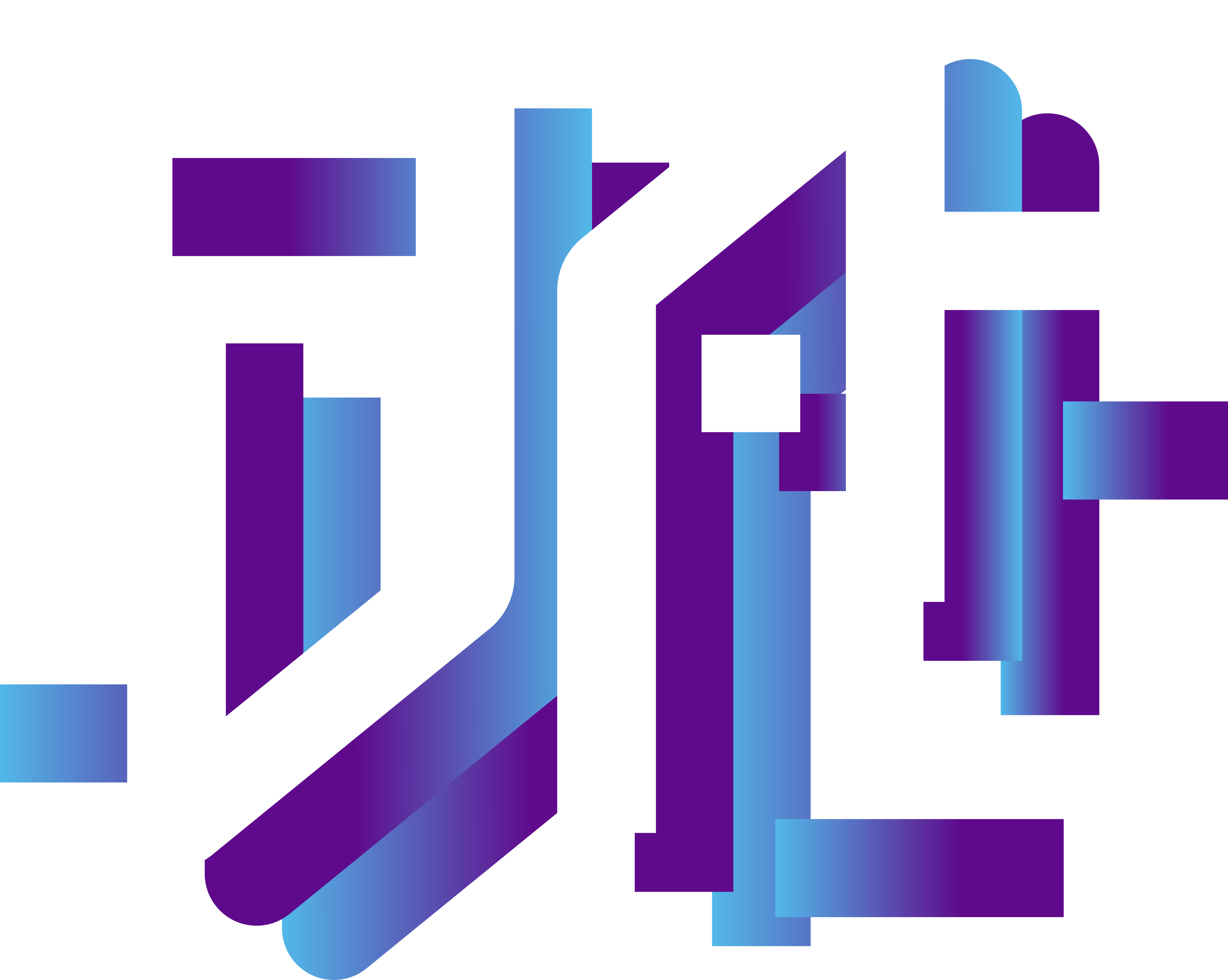 STICHTING
HOUSE OF URBAN ARTS